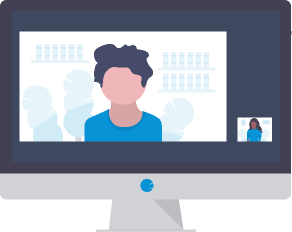 WELCOME TO FAST TRACK ONLINE SCHOOL.
Simple, Effective, & Results-Driven.
SmartTerm is redefining the way we educate in developing countries. Using our suite of services we seek to take schools and businesses from a manual way of operating and elevate them to a digital platform providing powerful analytics and insight into the learning experience. This comprehensive platform will make Government entities, CEOs, Principals, Administrators, Teachers, Parents, and Students education experience much more seamless and integrated.
CXC content focused classes
Fast Track Online School Subject Areas
MATHEMATICS
ENGLISH LANGUAGE
PRINCIPLES OF BUSINESS
INFORMATION TECHNOLOGY
SOCIAL STUDIES
Structured Online Learning Space for Students
Clear Focus on the Subjects and How to Study
Mock Exams and Solution Walkthrough
Synchronous and Asynchronous Classes
Classes Start Sept 12th and Run Until June 2023.
Fast Track Online Form 4 & Form 5 Class Schedule
Each Subject has 2 Sessions per week!
The final timetable will be issued on Friday, Sept 9th!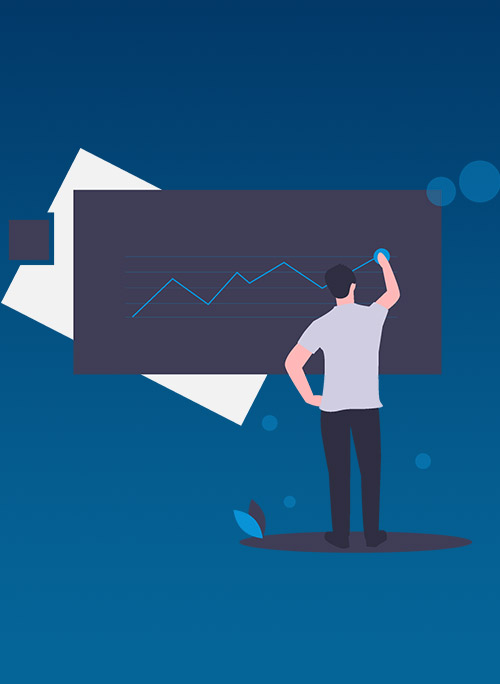 benefits to prepare for your CXC examinations
Boost Your Learning with Fast Track
some of our online learning Partners
Here's What They Have To Say:
"SmartTerm is awesome! Technology is the way forward for everyday school needs. The team has ensured our requests are met in a timely manner as we fully integrated with the technology. As our school grows to embrace full digitization, SmartTerm has been integral in getting us there."
St. Andrew Preparatory
Jamaica
"Excelsior High School has been using the My Smart Term Student Management System since September 2018. The user interface allows you to navigate the system with ease and it makes communicating with students and parents possible at the click of a button!"
Excelsior High School
Jamaica
"Online access is certainly something we would support and use. We can continue our lessons, as well as teacher-student contact, will continue. We already have an online presence with SmartTerm and therefore most of the infrastructure is in place."
The Renaissance Preparatory School
Trinidad